Financing options

are available through DigniFi

†

New tires are a necessary investment. Consider financing offered through DigniFi and funded by WebBank, and enjoy convenient payment plans and manageable monthly payments.



We have a passion for
performance
Similar to the way eyeglasses are custom made to help you see at your best, Original Equipment (OE) tires are specifically engineered to support your model's optimal driving performance.

We offer a wide variety of OE tires from top brands such as Continental, Hankook, Pirelli, and more. Let us help you find Volkswagen Recommended Tires for your vehicle.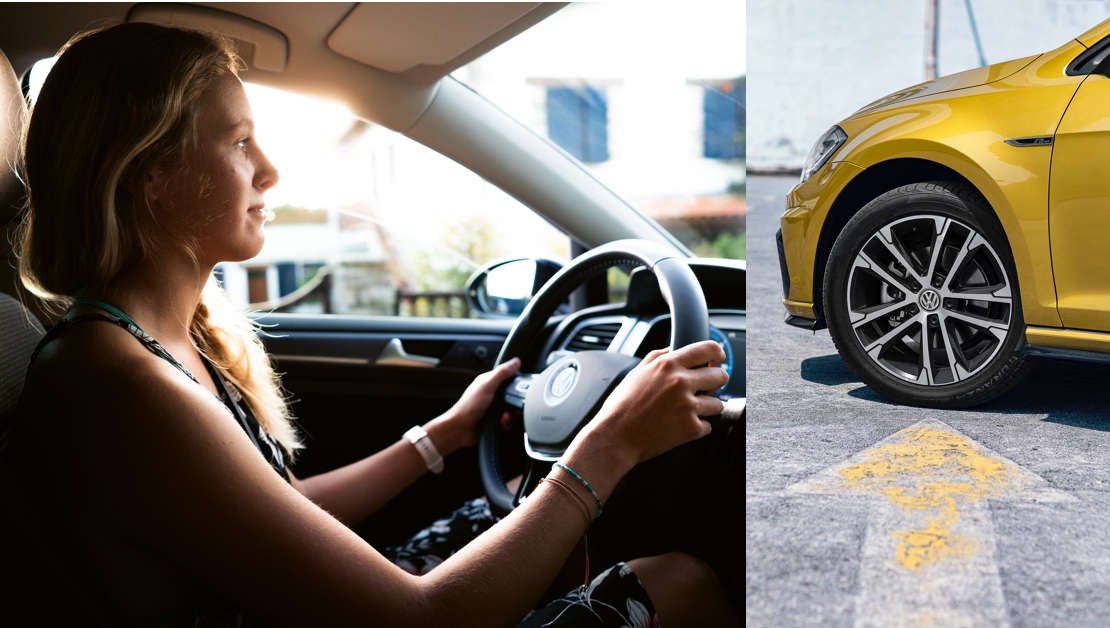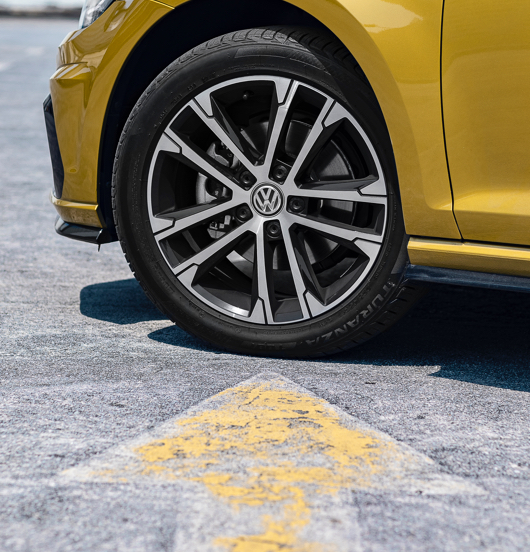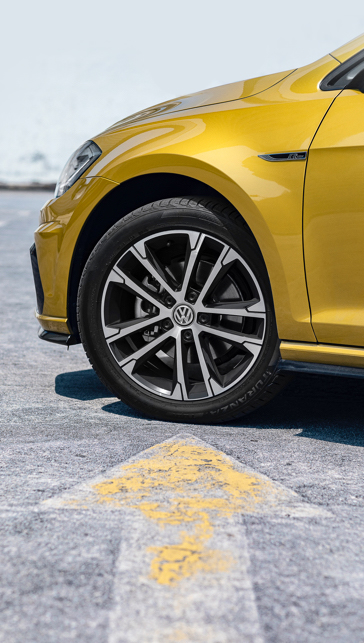 Flat tires

are never fun

We get it: You can't miss them all. That's why road hazard coverage is included on eligible tire purchases at no cost to you.1

We offer 100% road hazard coverage for 24 months.

View brochure for complete coverage and details.

1Road Hazard Protection provided by a third party. Coverage ends at the earlier of (1) expiration of 24 months from date of replacement tire purchase or (2) when less than 2/32˝ of tread remains. 24-month, 100% coverage. Only the following VW tire types are eligible: original equipment tires, original equipment alternative tires, winter tires, tire and wheel packages, and winter tire and wheel packages. Excludes mounting and balancing. Nontransferable. Additional restrictions may apply. Valid at a Volkswagen dealership only. See dealership or program brochure for details.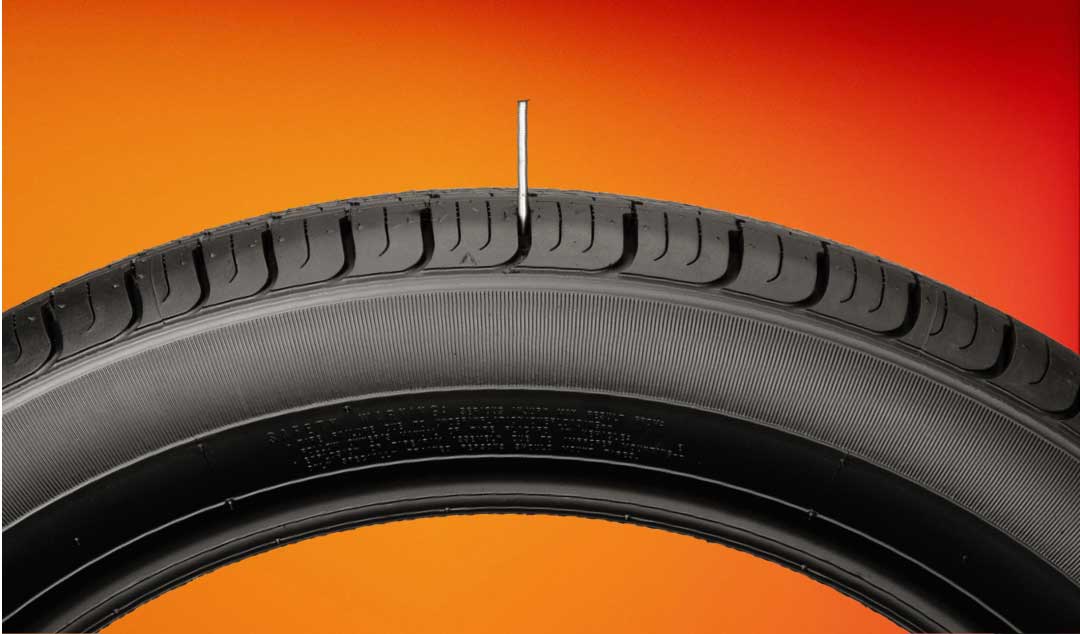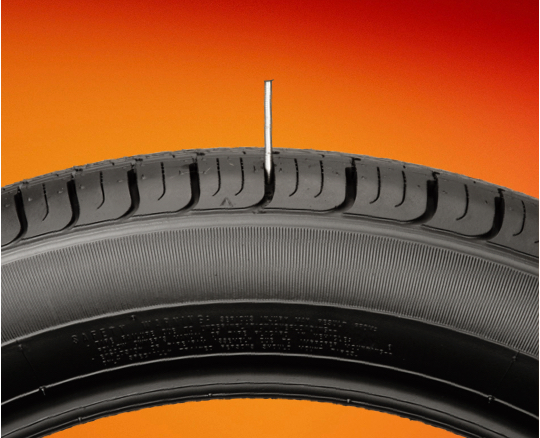 Find a lower price within 30 days,

and we'll match it

2

If an eligible competitor offers the same tire at a lower price, come back to us and we'll reimburse you the difference.
See your Service Consultant for details.

2To receive price match, customer must purchase tires that meet specifications of vehicle's owner's manual through Volkswagen Tire Store and present a lower printed competitor pre-tax price quote for identical tires dated within 30 days of customer's tire purchase. Competitor price quote must be from a competitor with a physical retail location within 50 miles of the dealership. Not available on competitor quotes where pricing includes rebates (national, regional, or local) or clearance, closeout, promotional, or special prices. Additional restrictions apply. Valid at a participating Volkswagen dealership only. See participating dealer or VWTireStore.com for complete details.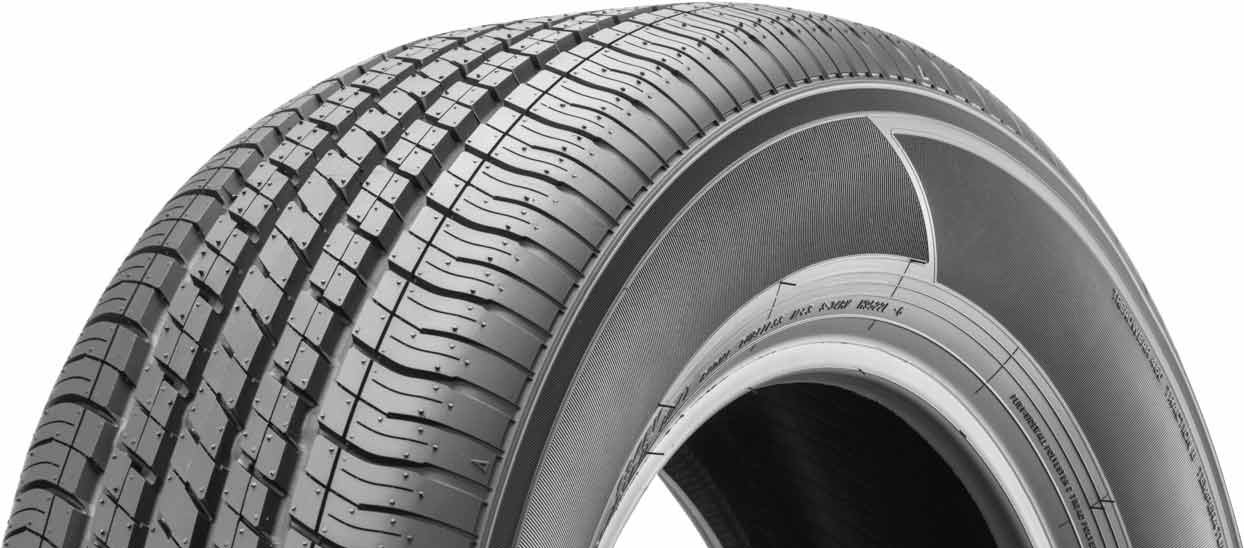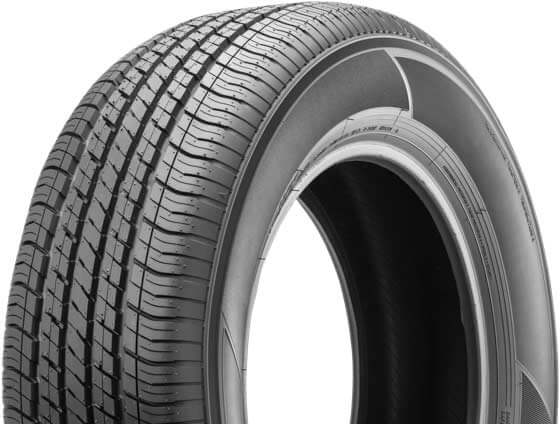 Let's talk
tire tread
You can measure the tread depth on your tires in as much time as it takes to get in and start your vehicle. See for yourself: Grab a quarter and find the grooves that go around your tire. Turn Washington upside down and insert him headfirst into a groove. If you can see the top of his head, it's time for new tires.3

No tire is made to last forever. Visit your Volkswagen dealer today for a complimentary tire inspection.
3This test is to be used as a guide; please see your Volkswagen dealer for an accurate tire tread depth measurement. Tire tread depth alone does not indicate overall condition of the tire. See Volkswagen dealer for complete details.
Note: This is just a guide; please see your Volkswagen dealer for accurate tire measurement.
†All credit offers and applications are processed through DigniFi. Approvals and funding are performed by WebBank, Member FDIC, and not Dealer Tire, LLC, Volkswagen Group of America, Inc., dealership, or any of their affiliated business entities. The DigniFi Interest Waived Program applies to all approved customers. Interest will be charged to your account from account opening at 9.99%‐36.00% APR if the full loan amount is not paid within 90 days. A minimum monthly payment is required. Additional principal payments will be required to pay off the loan amount before the promotion expires. Interest will be waived if you make all of your scheduled payments on time and pay off your loan in full within 90 days. The application generally takes a few minutes. All applications are subject to approval pursuant to WebBank standard underwriting criteria. The maximum approved amount, terms, and the Annual Percentage Rate (APR) will be based on an evaluation of credit history. WebBank funds the repair amount once repairs are completed and documents are executed. Neither DigniFi nor WebBank is an affiliate of Dealer Tire, Volkswagen Group of America, Inc., or dealership.